Order Honda Parts near Walnut Creek CA

Honda Parts
Winter Honda is proud to be the premier Honda dealership serving drivers in and near Walnut Creek. Our location also has a Honda service center and a parts and tire store. We offer certified Honda services, which means that whether you come to us for an oil change or an advanced repair, you can have the peace of mind that we only use genuine Honda parts. That requires us to maintain an extensive inventory of the most common replacement parts, and we sell those Honda parts near Walnut Creek direct to our customers in addition to performance parts, accessories and much more.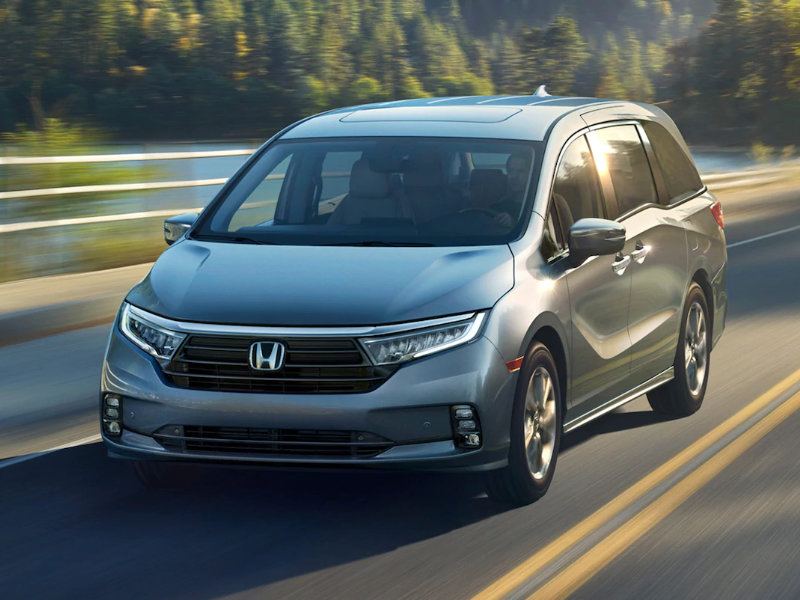 The replacement parts you can expect to find when you order Honda parts from us include:
Batteries
Spark plugs
Belts and hoses
Headlamp bulbs
Oil and air filters
Tires and wheels
Brake pads and rotors
Windshield wiper blades
Transmission and other fluids
Synthetic and conventional oil
If you're looking to customize your Honda vehicle, some of the options we offer include:
Spoilers
Bedliners
Roof rails
Splash guards
Running boards
Window deflectors
Cargo management
Trailering equipment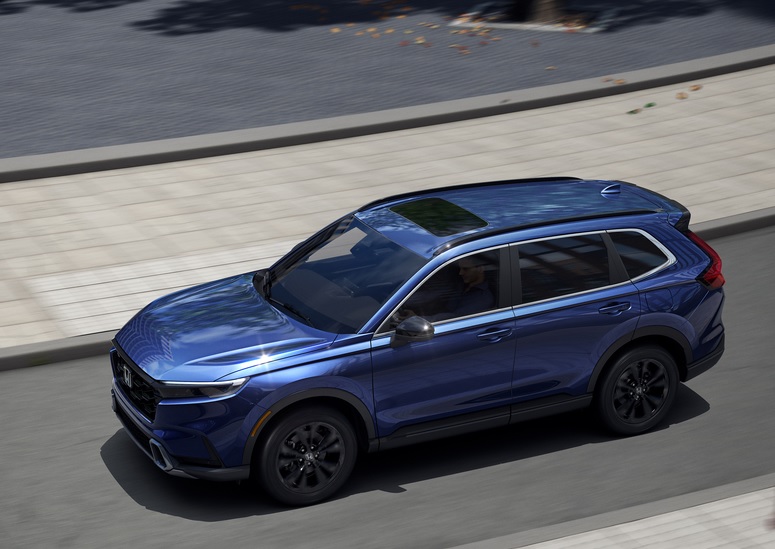 We'll never use anything other than genuine Honda parts as Winter Honda parts, and we recommend that you do the same. Sure, you may be able to save a little money up front with a generic aftermarket part, but that savings is fleeting. Our parts are made specifically for your vehicle and thus provide superior performance, fitment and durability. That means that your Honda parts are going to give you better value over their life. In addition, all Honda parts are held to the highest quality standards, and Honda backs their products with a warranty that you won't get with a generic part.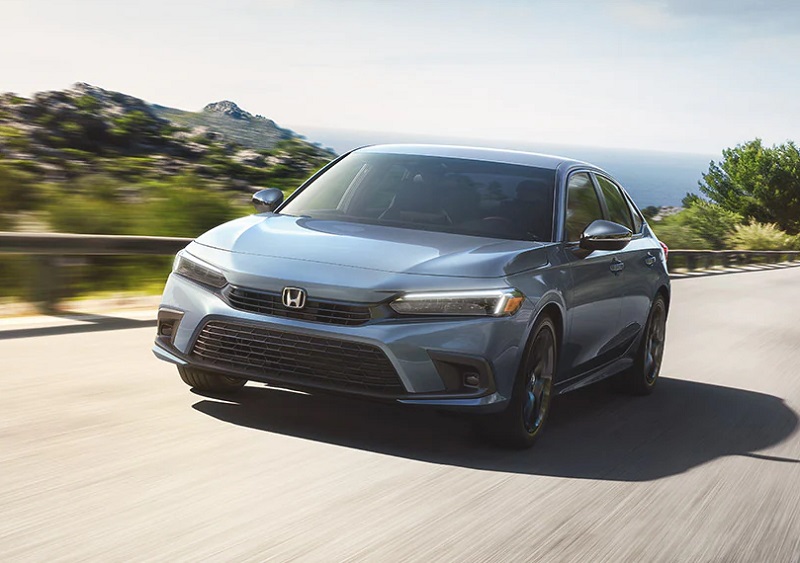 As mentioned, Winter Honda parts are also genuine OEM parts because that is what Honda demands for certified services and what you deserve as our customer. We keep all of the most common parts in stock and available direct to our customers at competitive prices, and if you want something that we don't maintain in stock, such as a particular accessory for your Honda vehicle, we'll have it shipped to our dealership at no additional cost to you and in an expedited manner.
You can order performance Honda parts near Walnut Creek and accessories and other items and have us install them for you. We have technicians that specialize in this kind of work and will deliver the professional finish you want. Our service center is open Monday through Saturday. You can schedule an installation appointment at the time you order your parts. If you want to leave your vehicle with us, we offer both early-bird and night-owl drop-off. If you prefer to wait here while we complete the job, you'll have access to our world-class lounge with free Wi-Fi and complementary refreshments.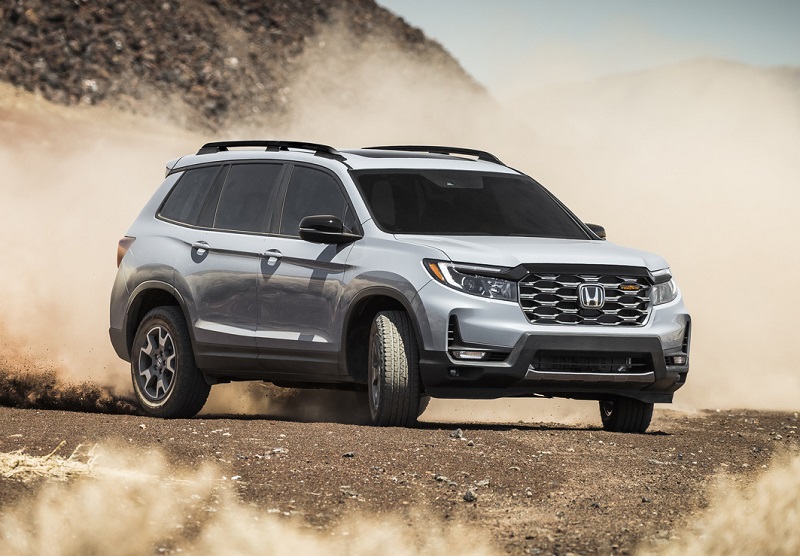 The easiest way to order Honda parts is online through our website. We provide you access to the entire Honda catalog. You can provide us parts numbers. If your parts are in stock, we'll prepare your order and contact you as soon as the order is available for pickup. If we need to order your parts, we'll get back to you as soon as possible with shipping estimates. If you need assistance, you can ask us questions through the online ordering system, or call us if you want a more immediate response.
When you order Honda parts through our dealership, you have access to all of the specials we're currently offering, and you can view those online through our website. We often have coupons, rebates and other promotions available.
You're welcome to visit us at your convenience to shop Winter Honda parts in person. If you shop with us online, we offer live help via chat, and if you call or email, we're happy to answer questions, verify that parts are the right picks for your vehicle, discuss specials and much more.