2024 Honda Civic Hatchback in Pittsburg CA

View Inventory
The 2024 Honda Civic Hatchback's arrival in Pittsburg heralds a new era of automotive excellence. This modern marvel blends aesthetics and functionality, presenting a sleek profile with an aerodynamic silhouette. The hatchback body style combines versatility with compact proportions, making it an ideal choice for urban commuting and adventurous road trips. As it graces the streets of Pittsburg, the Civic Hatchback is a testament to Honda's commitment to driving innovation forward.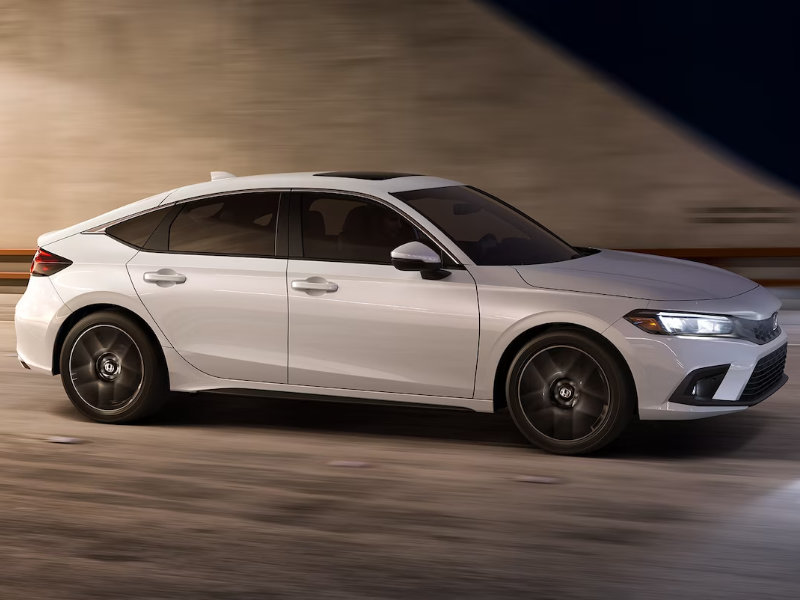 Exterior - Honda Dealer serving Pittsburg CA
The exterior design of the 2024 Honda Civic Hatchback in Pittsburg is a masterclass in modern automotive aesthetics. Its sleek lines and sculpted curves create a sense of dynamic motion, even when stationary. The LED headlights and taillights enhance visibility and contribute to the vehicle's contemporary and unique appearance. The hatchback configuration adds a touch of practicality to the equation, offering ample cargo space while retaining the vehicle's agility and maneuverability.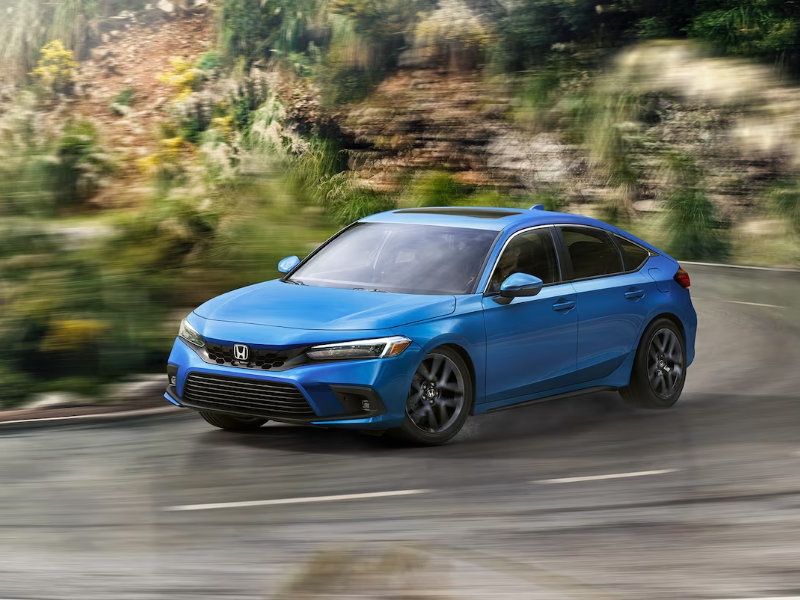 Stepping into the 2024 Honda Civic Hatchback in Pittsburg cabin reveals an interior that marries comfort with technology. Meticulously designed seats and premium materials ensure a comfortable and engaging driving experience. At the center of it, all lies an advanced infotainment system that seamlessly integrates with your digital lifestyle. Whether navigating city streets or embarking on a cross-country journey, the interior ensures comfort and cutting-edge connectivity surround you.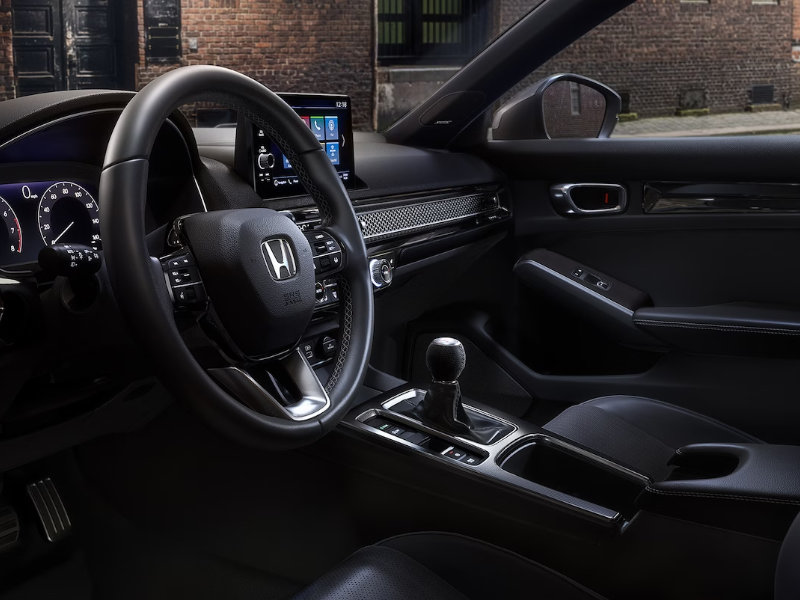 Honda Civic Hatchback Mechanical specs
Underneath the stylish exterior lies a meticulously engineered mechanical foundation that defines the 2024 Honda Civic Hatchback driving dynamics. The suspension system is calibrated for a harmonious balance between comfort and agility. This means you can glide smoothly over varying road surfaces while enjoying responsive handling, navigating bustling city streets, or tackling winding country roads. The precision engineering of the 2024 Honda Civic Hatchback in Pittsburg ensures that you're always in command.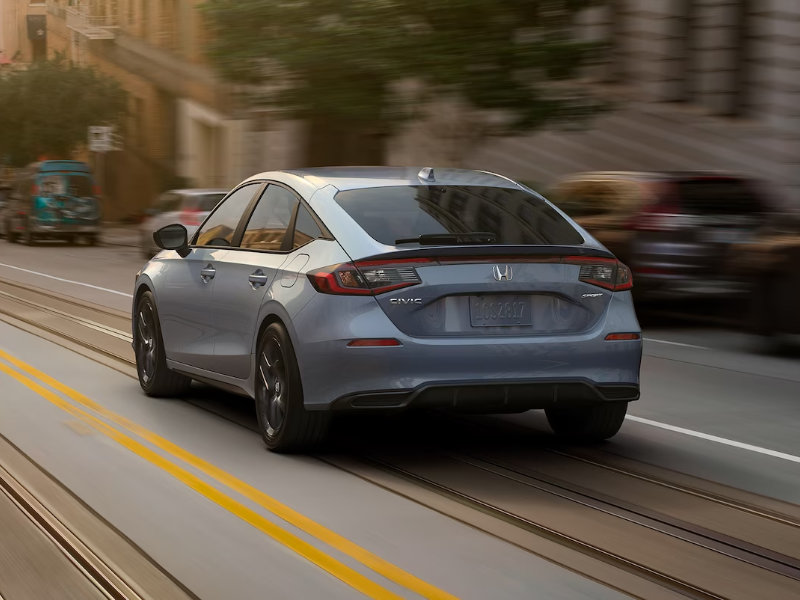 Powertrain - Honda Dealership in Pittsburg CA
The 2024 Civic Hatchback offers a range of powertrain options to suit diverse driving preferences. From fuel-efficient engines to turbocharged powerplants delivering exhilarating acceleration, the powertrain choices cater to a wide spectrum of needs. These engines are seamlessly paired with advanced transmission systems that not only enhance performance but also optimize fuel efficiency, giving you a driving experience that is both spirited and economical in serving Pittsburg Antioch Concord Walnut Creek.
Safety - 2024 Honda Civic Hatchback dealer
Safety is a paramount priority in the 2024 Honda Civic Hatchback, exemplified by its comprehensive suite of advanced safety features. The Civic Hatchback doesn't merely provide transportation; it offers a haven of security, a promise that cutting-edge technology will safeguard every journey while serving Pittsburg Antioch Concord Walnut Creek.
In the bustling streets of Pittsburg, the Winter Honda safety features shine brightly. Navigating congested urban environments can be challenging, but the Civic Hatchback is your vigilant co-pilot. Whether you're inching through traffic or maneuvering into tight parking spots, the safety suite provides additional protection, helping you navigate with precision and peace of mind.